Placing a child for adoption is one of the hardest decisions that a birth mother can make. It is a selfless decision and the birth mother only wants what is best for them and for their child. In most cases, the birth mother wants someone who can assist them towards creating their adoption plan and someone who will give them all the help and support they need during this time.
At Adoption Planners, we will not just help you in your decision making process, but we will also provide all the possible assistance to make your chosen path smooth and a positive experience.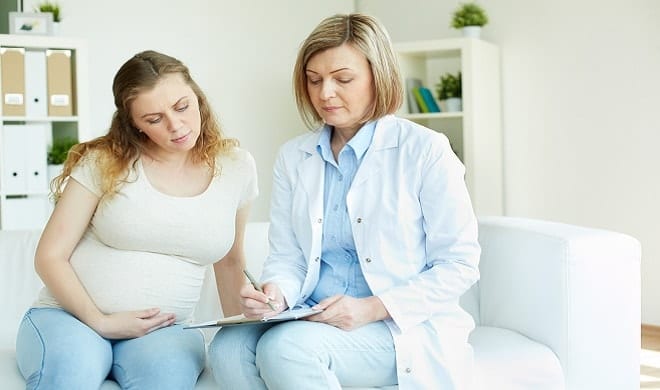 Here are some important reasons why birth mothers choose Adoption Planners:
A Customized Adoption Plan
We develop a customized adoption plan that is right for you and suits your specific needs. We help you with creating a safe, confidential and secure adoption plan which complies with applicable state laws. We handle all the aspects of the adoption process from start to finish that makes pregnancy, placement and recovery easy, stress free and comfortable.
Confidentiality
We know how difficult and crucial it is for you to review and select your adoption options. Our birth mother experts are available 24/7 for you to speak with and confide in. You can count on our birth mother advocates who will help you in handling all the details of the adoption plan.
Full Services to the Birth Mothers
At Adoption Planners, we offer full services to birth mothers. We provide financial assistance with living expenses such as food, rent, maternity clothing, medical expenses, housing, transportation, legal and counseling costs. We also extend emotional support throughout the adoption process by helping birth mothers during pregnancy and after delivery as well.
Help with Selecting the Perfect Adoptive Family
We provide you with wonderful pre-screened families to choose from. You can select the adoptive parent(s) of your choice. You just have to tell us your preference for adoptive family and how much contact you want to have with the family. We will provide you profiles of adoptive parents that you can review before you make your decision.
Caring and Dedicated Staff
Our dedicated team of professionals will help you during every step of the adoption process. We care about the people we help and put them first. Our compassion, ethics, and dedication help us to form intimate relationships. Our professional and experienced staff is available 24/7 to answer all your immediate questions.