Placing a child for adoption can be a difficult choice. As a birth mother, you may experience self-doubt or even fear when deciding to choose adoption, but it's important to be certain that you're doing it for the right reasons. It's a life-long decision for you and your child. Though it may be difficult to ignore the pressure and influence of others, adoption is ultimately your personal decision.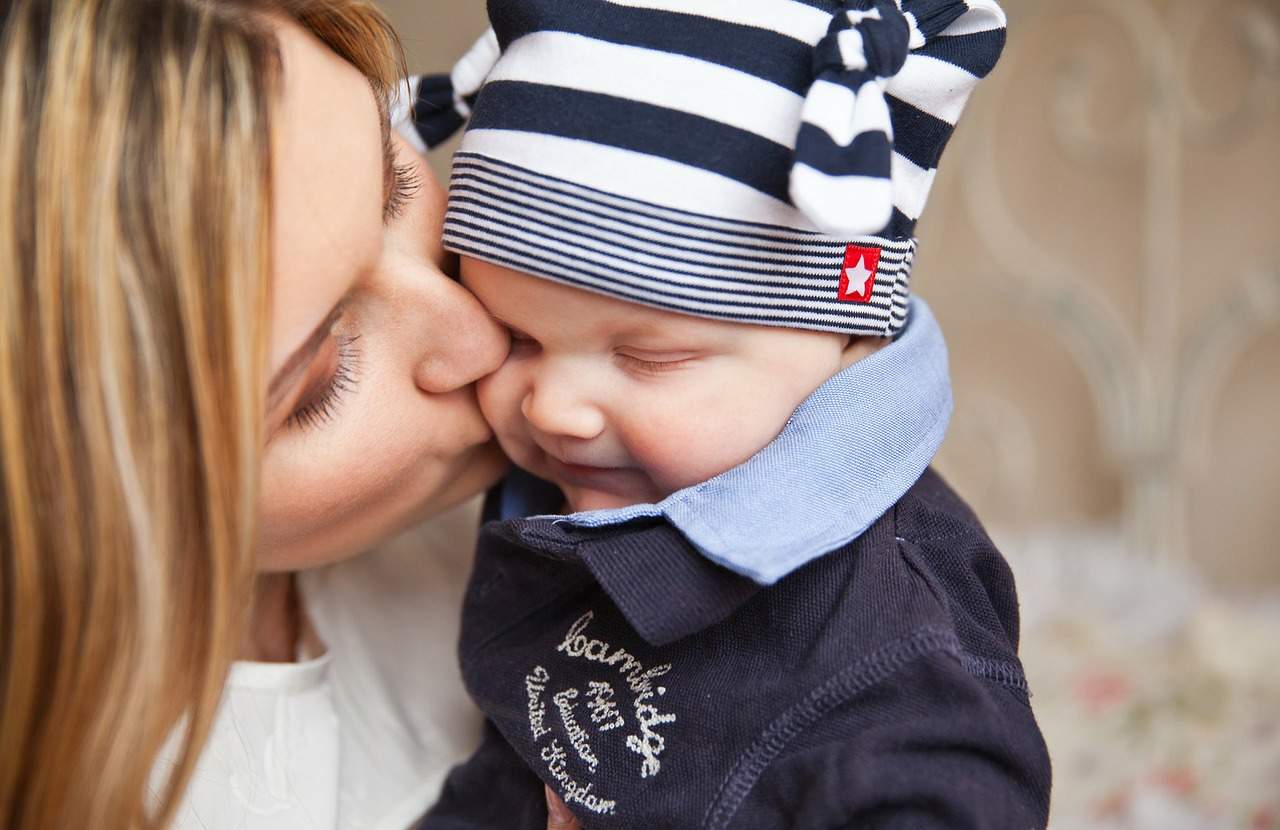 Motivation for Adoption
If you are pregnant and considering adoption, you can start off by asking yourself, "why am I thinking about adoption for my baby?" Doing so can help clarify your thoughts and feelings. After you determine what you value most for yourself and your child, you might feel more assured of your choice.
Many birth mothers consider placing a baby for adoption, or some may say "giving a child up for adoption," because they do not feel they're ready or able to parent this child. This may be due to financial situations, instability at home, other major life events that can impact a person's ability to parent, and more.
One of the main reasons that birth mothers choose adoption is because they face financial hardship and may not be able to provide the life they wish for their child. Often times, women parenting other children worry they may not have the financial resources to feed and care for another child. By choosing adoption, birth mothers are ensuring their child will have their basic needs met, as well as many things that she may not have been able to provide, including proper healthcare, education, and access to many more opportunities throughout life. While financial hardship is certainly one of the most common reasons pregnant women choose adoption, there are many others. Consider other aspects of a child's life that are pertinent to their growth and development.
In our experience, adoption is never selfish. Women who choose to place their baby for adoption are often selfless, giving, and have such a strong love for their baby, that they want what is best for the child. In most cases, they put the needs of the baby before their own desires to parent a child that they may not be able to provide for.
Benefits of Adoption
Adoption is a wonderful way to create a family that can be a great option for you and your child. If you are considering placing your baby for adoption, there are actually many positive aspects to consider.
Depending on the adoption program you choose, your case worker will ensure that you and the baby are fully covered for your stay at the hospital. If there are certain living expenses that you need assistance with during your pregnancy, in many states the adopting parents can assist with things like transportation, housing, maternity clothes, so long as it is approved by a judge. However, the best part about choosing adoption for your baby is that you are able to choose and get to know the parents for your child. You can meet them, communicate and learn more about each other, and feel comfortable with the life you are choosing for your child. Often times, choosing the perfect family and knowing that their child will be loved and cared for, all while creating a new family, is what puts a birth mother's mind at ease with her decision.
Going forward with an open adoption will allow you to maintain contact with the family, whether you choose to receive pictures, letters, or set up visits with him/her. The adoptive parents will raise your child, but you will still be able to check up on your baby's health and happiness.
Do what is best for you and your baby. With the right resources, you can place your child with the right adoptive parents and give them the opportunity to start a family together.
At Adoption Planners, we'll make sure you understand every part of what adoption entails, so you can make an informed decision. We help birth mothers through the adoption process and ensure their babies are put into the care of loving parents. To learn more, call us at 877-903-7526.