For anyone wanting to adopt a child, you must go through an intensive screening process in order to be approved, as adoption agencies and centers need to ensure that they are being placed into a loving home. However, do birth mothers need to go through a similar screening process?
If you are considering placing your baby for adoption, here are answers to some common questions about the requirements involved as a birth mother placing a child for adoption: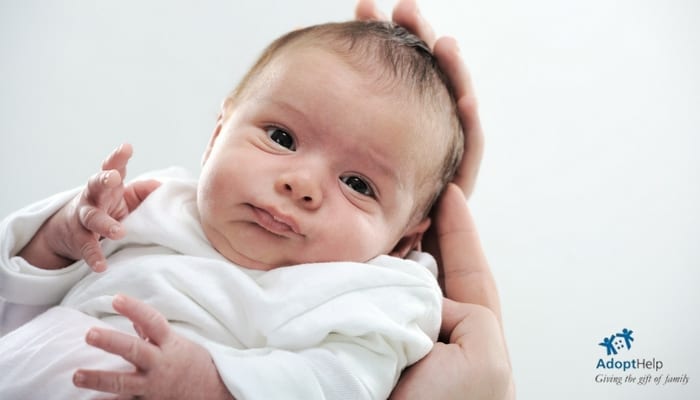 "What are legal issues with placing a child for adoption?"
As the birth parent, you have the right to make the decision that you feel is best for your baby. By placing your child for adoption, you're showing others that you love your child and are taking responsible action to give your child the best life possible. An essential part of the legal process is to make sure that the adoptive parents have been properly screened and can provide a caring and loving home for your child. Your case worker will take care of all the legal issues and you'll be fully informed by your case worker or legal counsel of all your legal rights in adoption. While going through official legal channels to place your baby for adoption may seem overwhelming, it's your safest option and your case worker will ensure your journey is as smooth and stress-free as possible. Just placing your baby with someone without going through these channels and working with an experienced case worker isn't always safe, since we do the proper screening and will ensure that you are terminating your parental rights in the right way, for your own safety and your baby's.
"Is it possible to get rejected for giving my baby up for adoption?"
As long as you have your child's best interests in mind, you won't be rejected for adoption. There are many reasons women come to us to place a baby for adoption and we do not judge no matter the circumstance. It's your decision as to whether you choose to raise your child or choose to offer that gift to another loving family that can provide them a safe and loving home. No matter your circumstances or even if you have used drugs or alcohol during pregnancy, we have families that would be honored to adopt your baby.
"Does giving a child up for adoption require a blood test?"
Generally, no. You may wish to order a blood test to establish paternity, or your doctor may take blood tests to observe both your health and the baby's. If results show that birth parents have used drugs or alcohol, you are still able to place your child for adoption. We have wonderful families open to all types of situations, and we will work with you to find the perfect parents to adopt your baby.
"Are there any other requirements for giving a baby up for adoption?"
The first step is to connect with a case worker who can help develop an adoption plan and get you the support you need. She will guide you through the process to place your child for adoption. The process is easier than you may think! Your case worker will ensure that an adoption plan is created that fits with your wants and needs, and that you're as comfortable as possible during your adoption journey.
Contact us at 877-903-7526 to get started on your adoption journey. We have pre-screened families who are excited about the prospect of becoming parents and are ready to adopt. We will guide you through every step of the process.